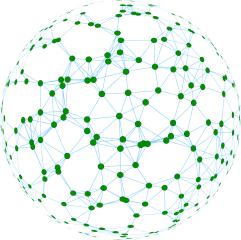 XerCom Computers is a network of professional IT consultants providing a variety of services.
We have a range of software products from production support and monitoring tools to mobile device games.
Providing support and technical expertise to maintain your production environment, and applications specifically to assist you in maintaing a seamless service.
We have partnerships with a number of Internet Service Providers, and regularly monitor the performance and stability of the websites we host.
Many of the components we have developed to assist our own developers in creating high quality products are available for download.
Many of our desktop applications have counter part applications which run on mobile devices allowing you to continue working while on the move.
We offer a broad range of services, which reflect the diverse skill set of our network of IT consultants.
From bespoke application development to website development, we have the development skills to fulfil your business requirements.